The most relevant

Audiences !

Thanks to the processing of our various sources of declarative and behavioral data, Sirdata allows you to constitute unique segments to meet all your targeting challenges.
Unique sets of Data
Demographics data, Purchase intentions, Life Moments, Panels etc ... We offer turnkey or tailor-made audiences for you to address the perfect audience.
An Unlimited potential
Our proprietary technology enables the collection, refinement and distribution of segments on a very large scale.
Multiple thematics
We address more than 20 thematics enabling you to reach your target audiences in the most relevant contexts for a greater efficiency.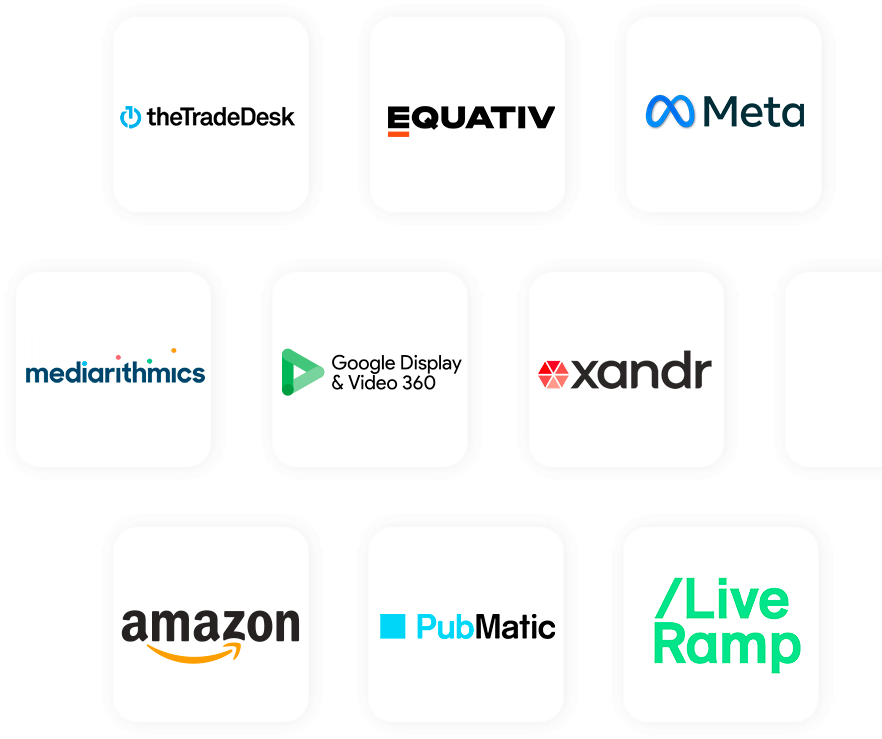 Audience segments available in any of your platforms
Sirdata is natively connected to the main market platforms (DSP, SSP, DMP ...) so you easily activate our audiences and increase the R.O.I. of your campaigns.
Audiences Targeting
Case Story
Shall we call you back?
Ours experts
---
Will study your issues

Will give a live demonstration of Sirdata

Will show you how accurate our solutions are